The world's first range of
upcycled ingredients & fermented for better nutrition, taste and
lower environmental impact.
We use a natural process, to turn plant side streams into nutritious & affordable powders through the action of good microorganisms.

Plant based & naturally produced.
Our powders are naturally rich in proteins and dietary fibers and contain essential minerals, omega-6 and omega-9 fatty acids, and beta-glucan prebiotics.
Since the beginning
of our research
We have strove to make our fermentation platform versatile, in order to process different plant based by-products using the same process such as : Apple, Tomato, Spent grains, Carrot, Orange, Sauvignon Blanc grapes, Pinot Noir grapes…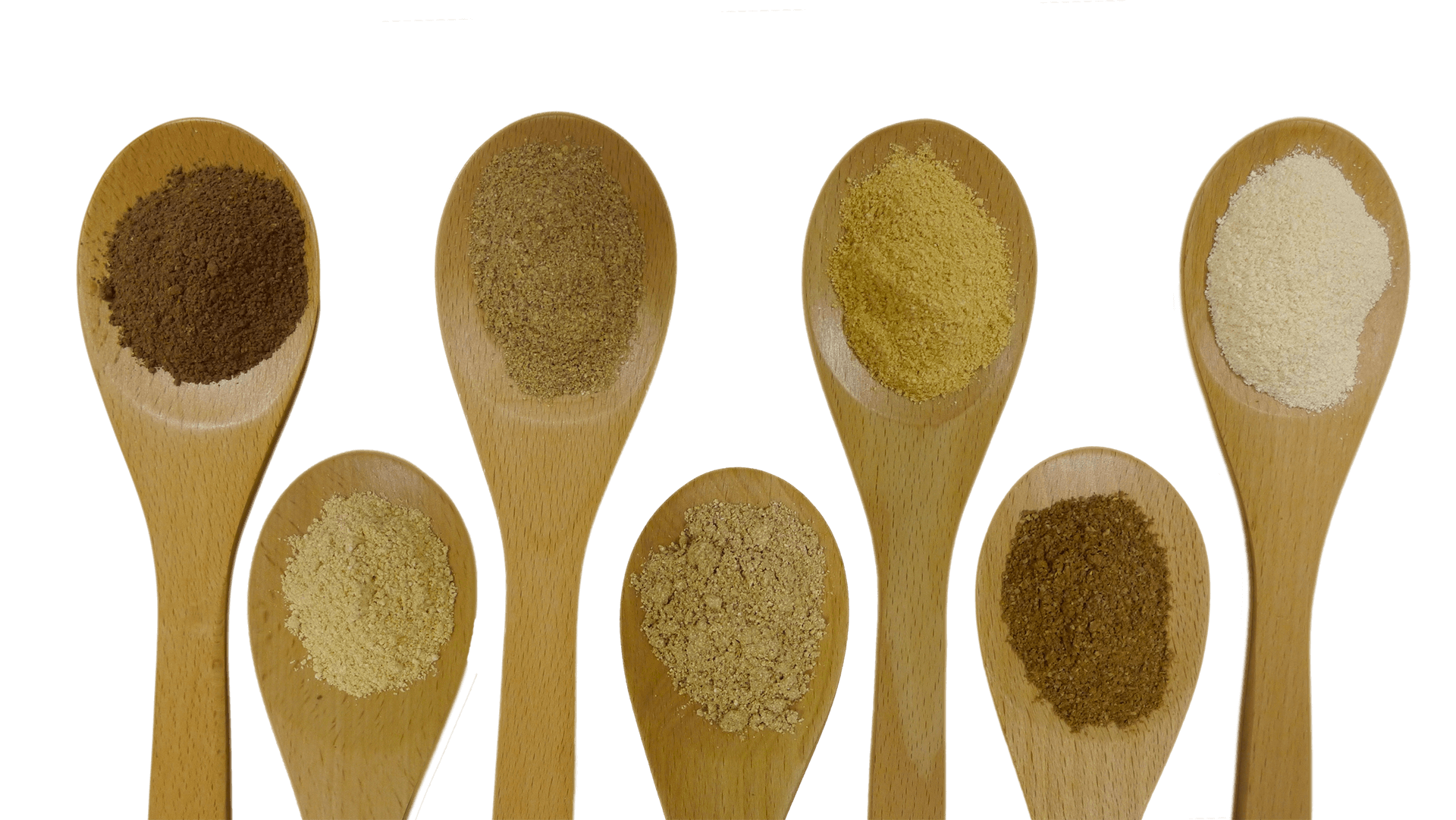 A unique nutritional profile.
Our fermented ingredients rich in fibres (including prebiotic dietary fibers) have a balanced profile with proteins and minerals. At the same time they are low fat and low sugarl!
HIGH FIBER &
HIGH PROTEIN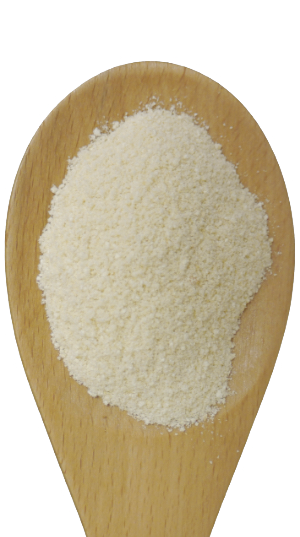 HIGH FIBER &
HIGH PROTEIN

LOW FAT &
LOW SUGAR