We developed the world's first range of low calorie fermented flours that present high levels of protein and dietary fiber, and low levels of sugars and fat.
We use the natural process of fermentation, which makes it possible to convert plant substrates into nutritious products through the action of good microorganisms at an industrial scale.

Plant based & naturally produced.
Our flours are naturally rich in proteins and dietary fibers and contain essential minerals, omega-6 and omega-9 fatty acids, and beta-glucan prebiotics.
Since the beginning
of our research
We have strove to make our fermentation platform versatile, in order to process different fruit & vegetable by-products using the same process such as : Orange, Apple, Carrot, Beetroot, Tomato, Parsnip, Sauvignon Blanc grapes, Pinot Noir grapes…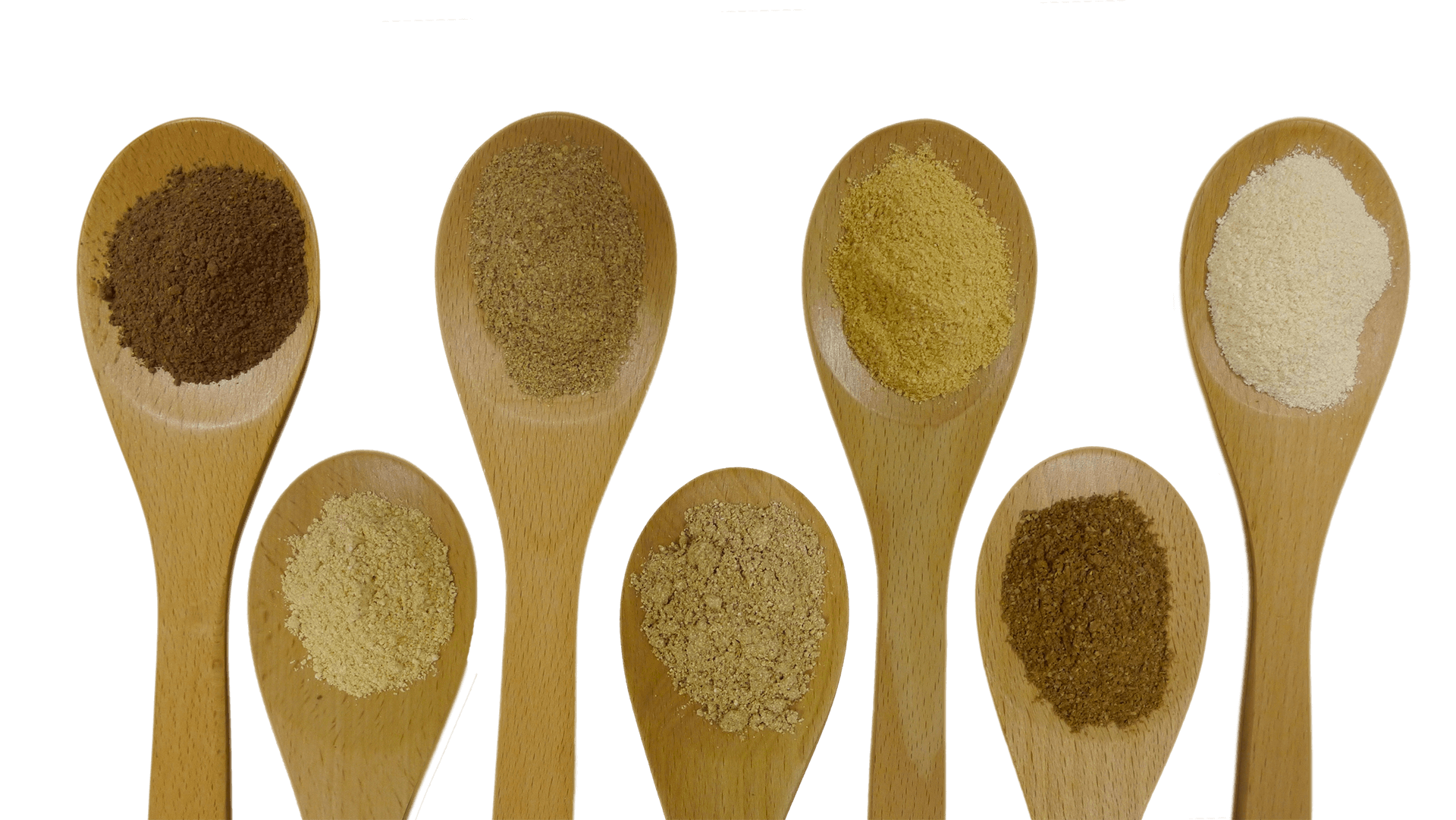 A unique nutritional profile.
Some of our fermented flours have the same amount of protein and more calcium than milk powder. At the same time they present much less fat and sugar than milk and no cholesterol! In addition to prebiotic dietary fibers and many other minerals and vitamins.
HIGH FIBER &
HIGH PROTEIN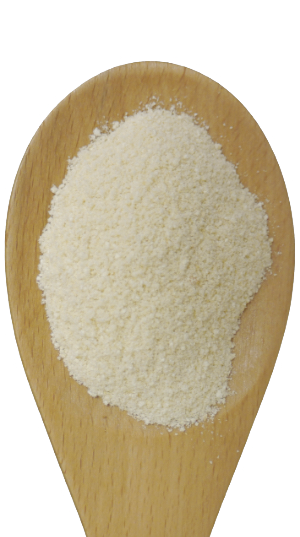 HIGH FIBER &
HIGH PROTEIN

LOW FAT &
LOW SUGAR